November News
"...kind of 90's flavored dude indie rock..." -Kevin Bowe

"RADIO" Release Show: The official way to celebrate the release of our 6th studio album is with us at The Underground Music Cafe in Minneapolis on Saturday, November 11th. Click the poster below for more details and plan your night with us and our friends July Fighter .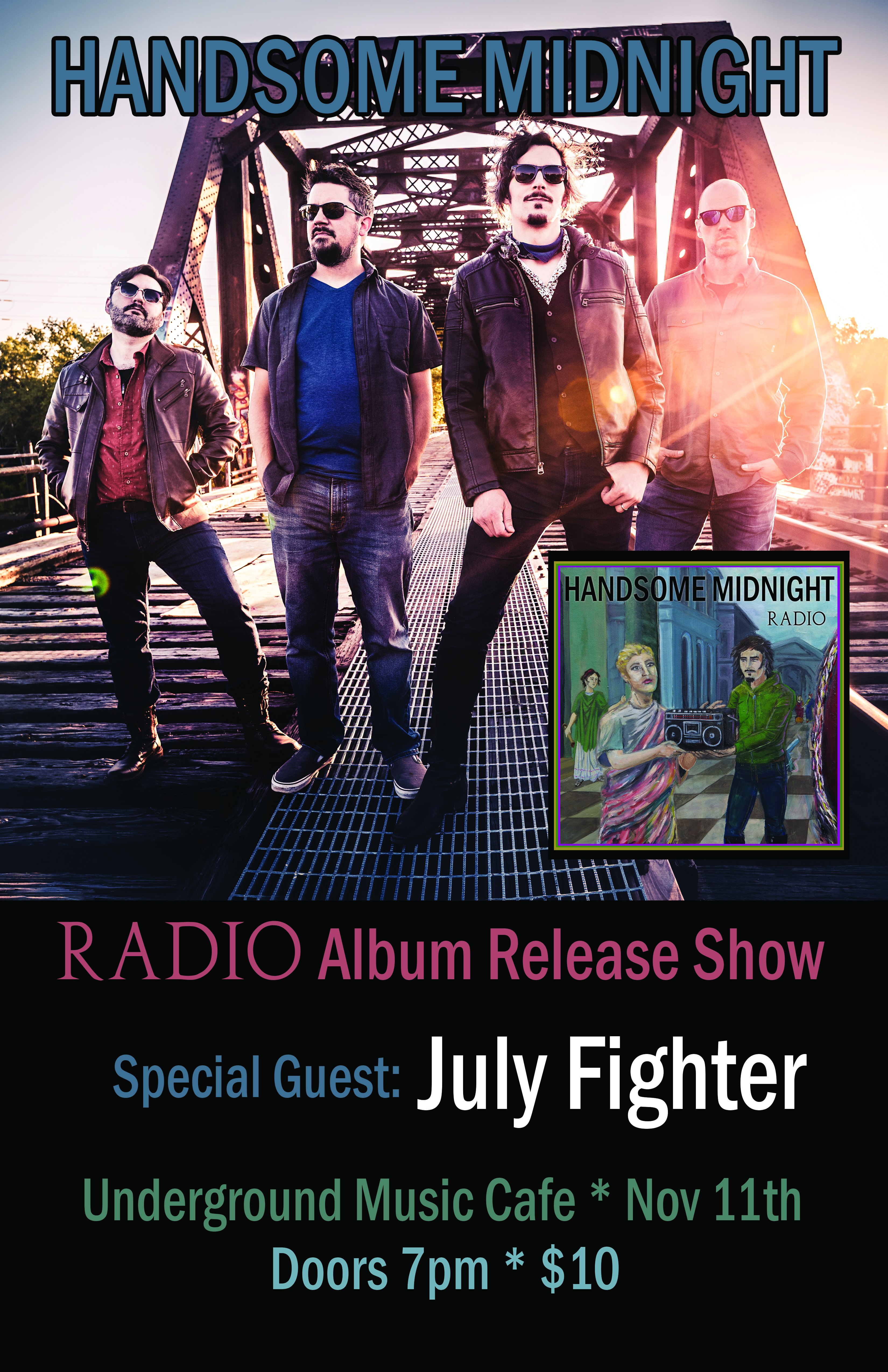 "I've Done Better" Music Video: Click the image to watch our latest music video, released 11/7.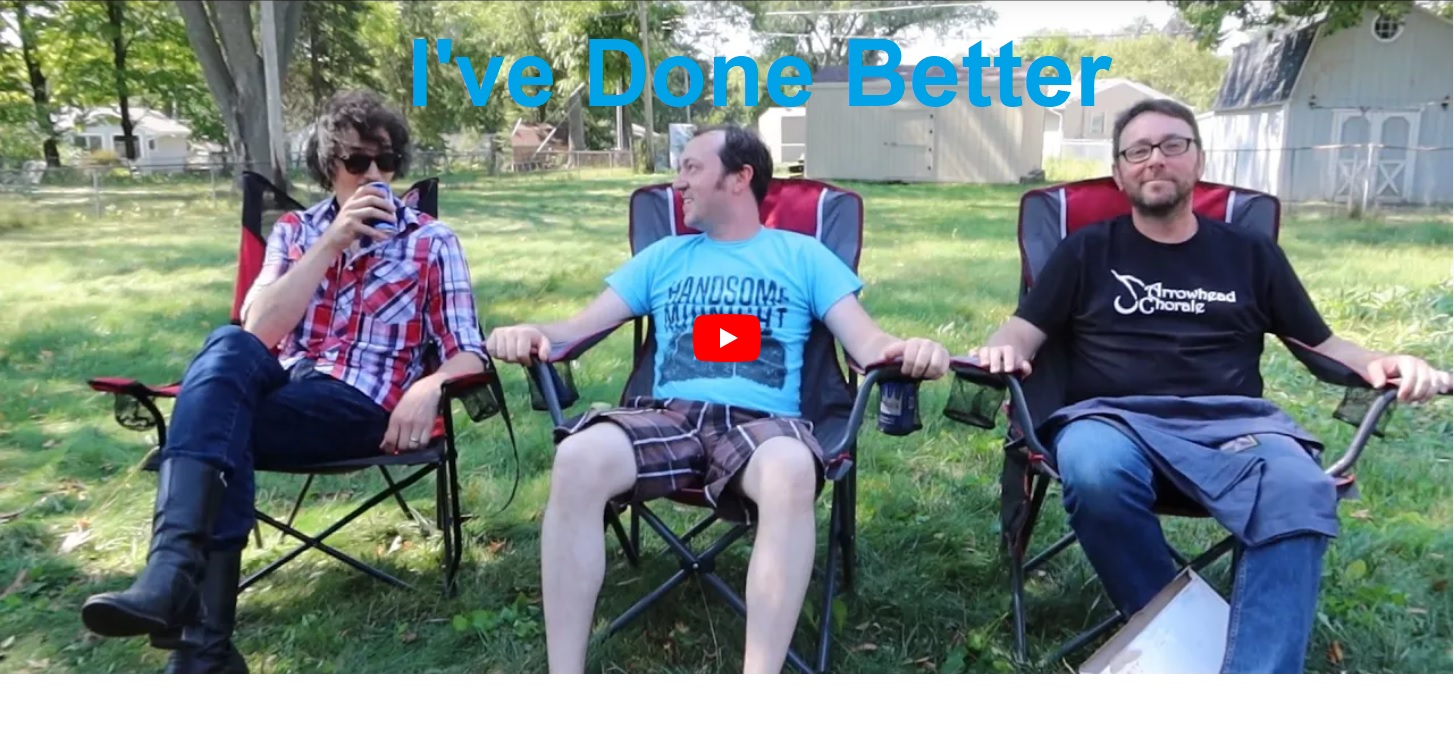 6th Album Announcement "RADIO": CDs are in hand and will be ready to mail out with new shirts at the beginning of October. Get your copy before the official street date of Halloween.

CLICK THE IMAGE TO PRE-ORDER YOUR COPY NOW!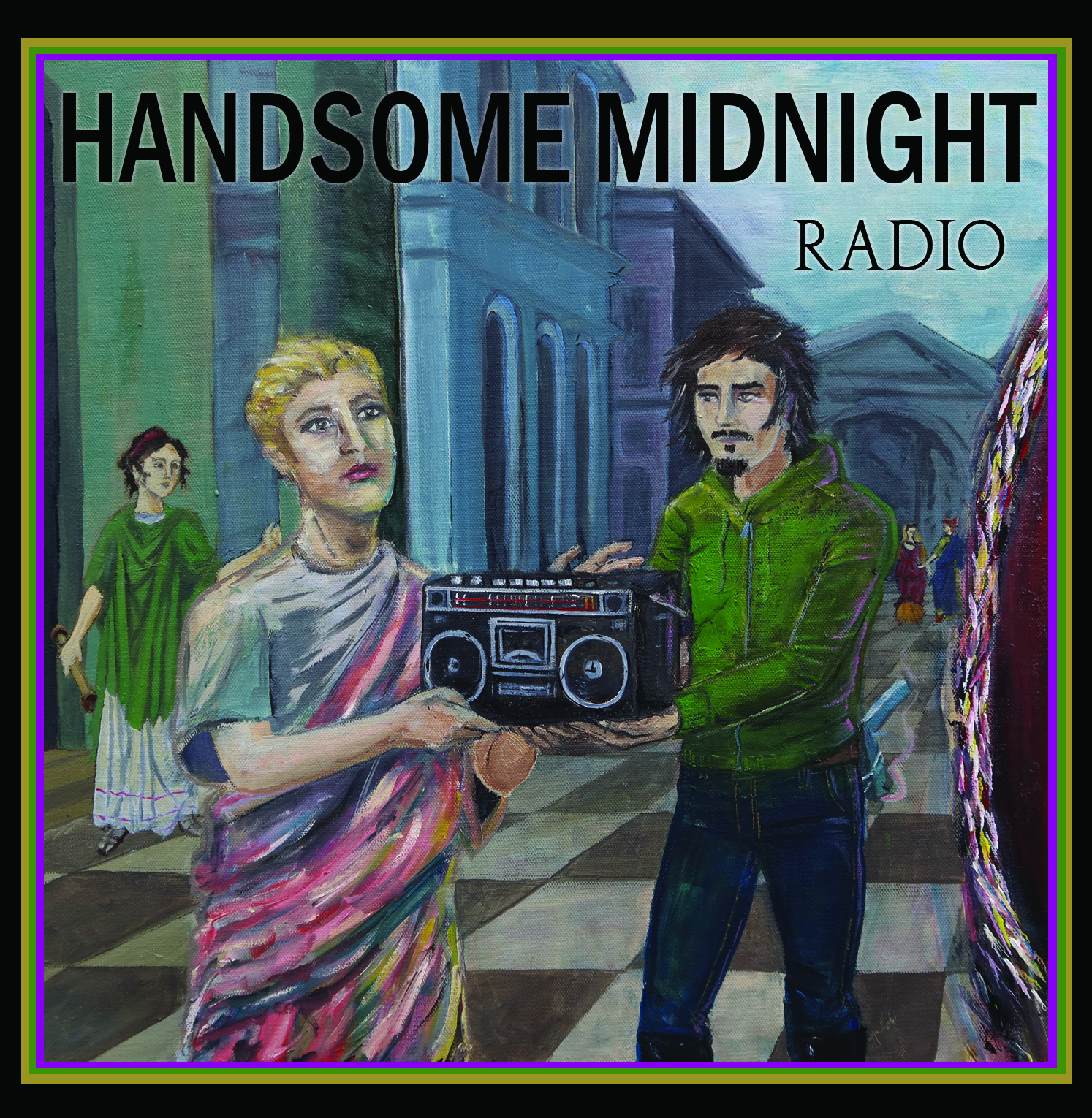 Booking 
 
handsomemidnight(a)gmail.com