Alternative rock with class, in the vein of Foo Fighters, Third Eye Blind, and Weezer.  Handsome Midnight focuses on relevant topics, and an engaging live show that can be enjoyed on a large festival stage, or a classic rock'n roll venue.
 
Formed in early 2011, each member had already been a part of the scene for over a decade, sharing the stage with acts such as Fastball, Bowling for Soup, Throw the Fight, and other established artists. Their focus from the beginning was on a live show that performed as strongly as their album.
 
Their debut album, Bittersweet Curse, was released in April of 2013 with a successful run, charting on college and independent radio nationwide. Since that time they have released a total of 5 studio albums with a 6th (Electric) due in 2023. Music available on Pandora, and all digital markets: https://handsomemidnight.bandcamp.com


The Players:
 
Steve - Artist first, he graduated from the Minneapolis College of Art and Design in film and moved right along to forming a band.  Steve lends his leadership skills to the group as well as his guitar and voice as co-lead singer.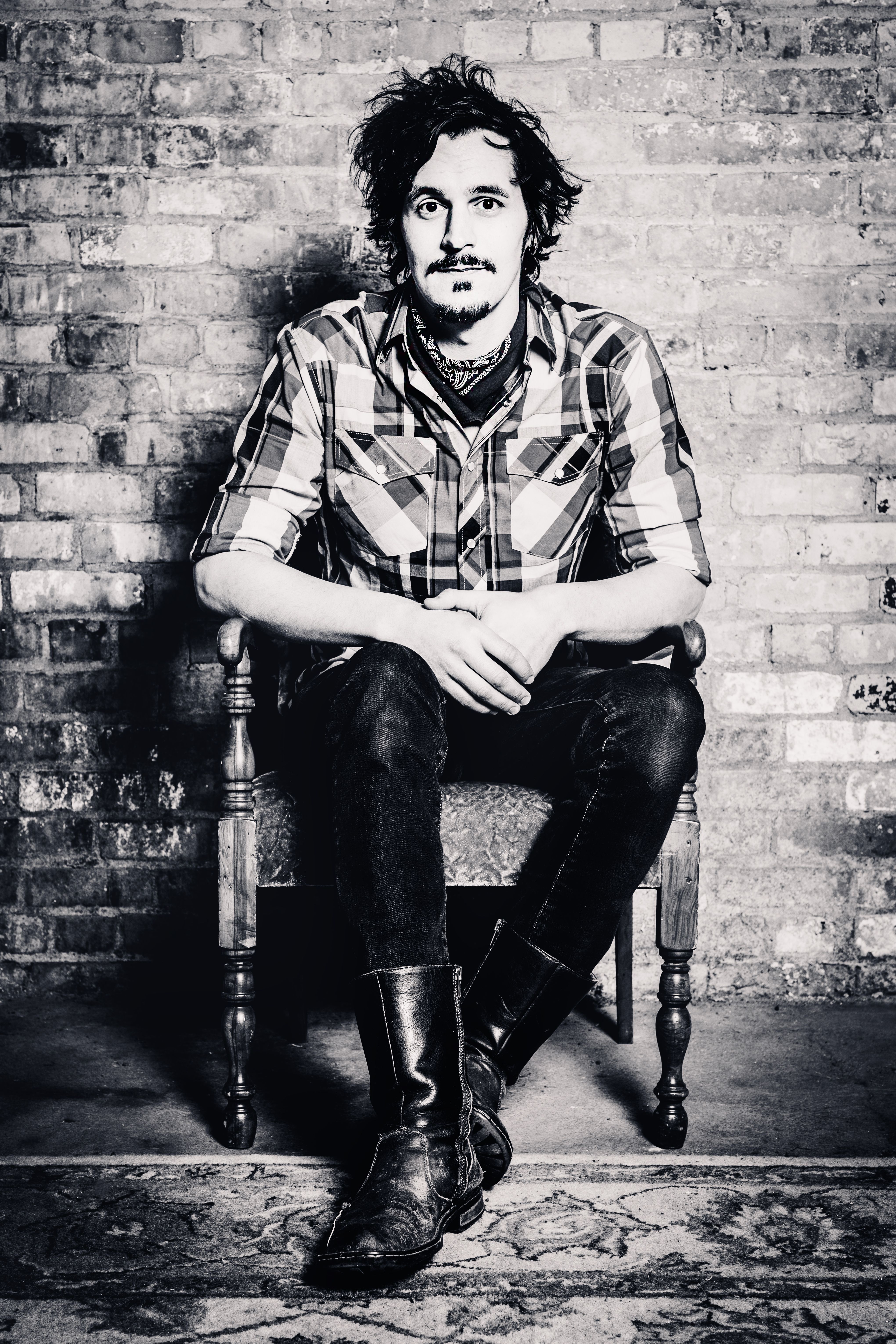 C.H.U.D. - Lover of all music and technology whiz, who adds his technical skill to the the lead bass lines and lets his freak flag fly on stage.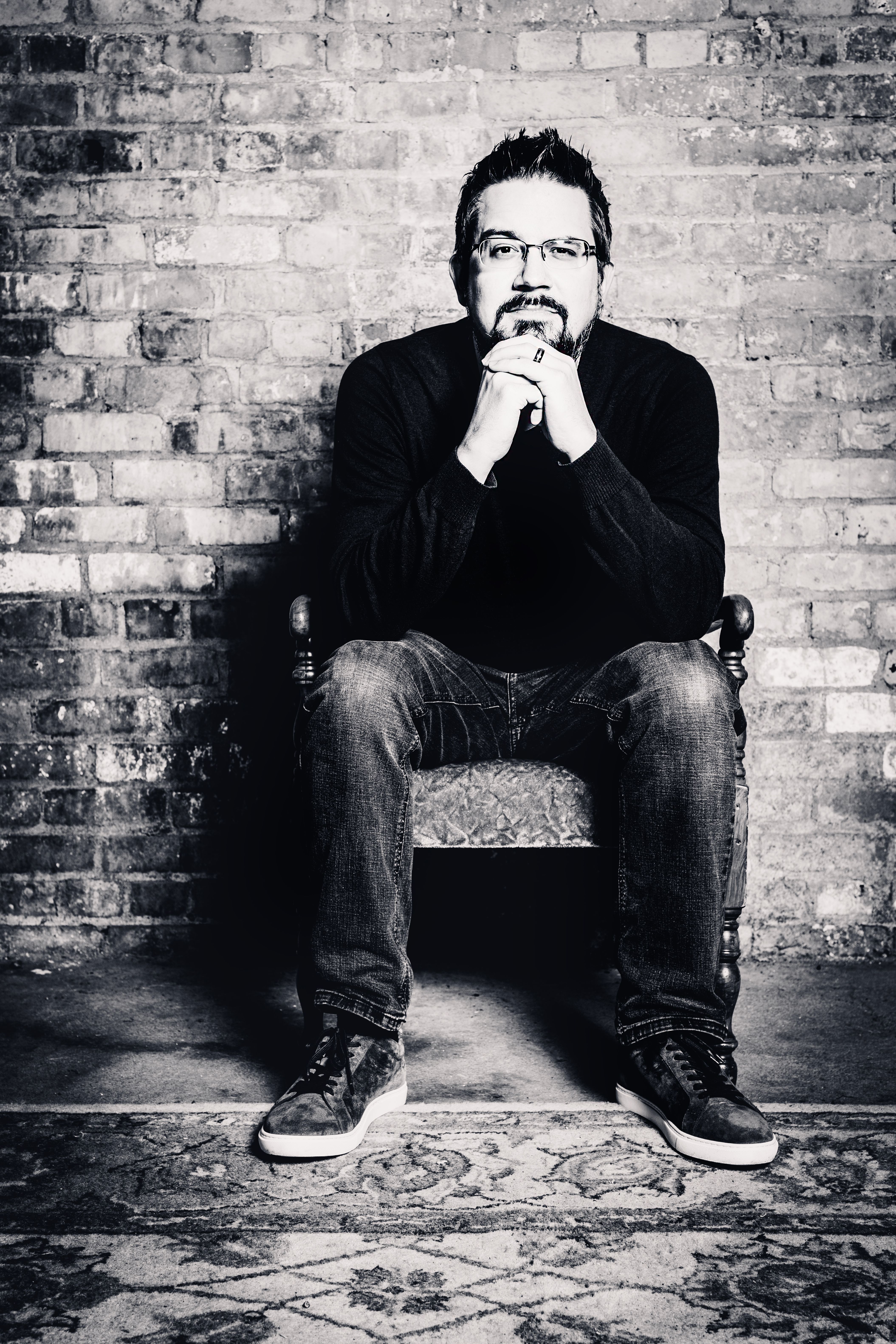 Kyle - Balanced, passionate, and committed, Kyle brings everything to the table when he shares his skills of the guitar with the world, and recording the band's albums since 2019.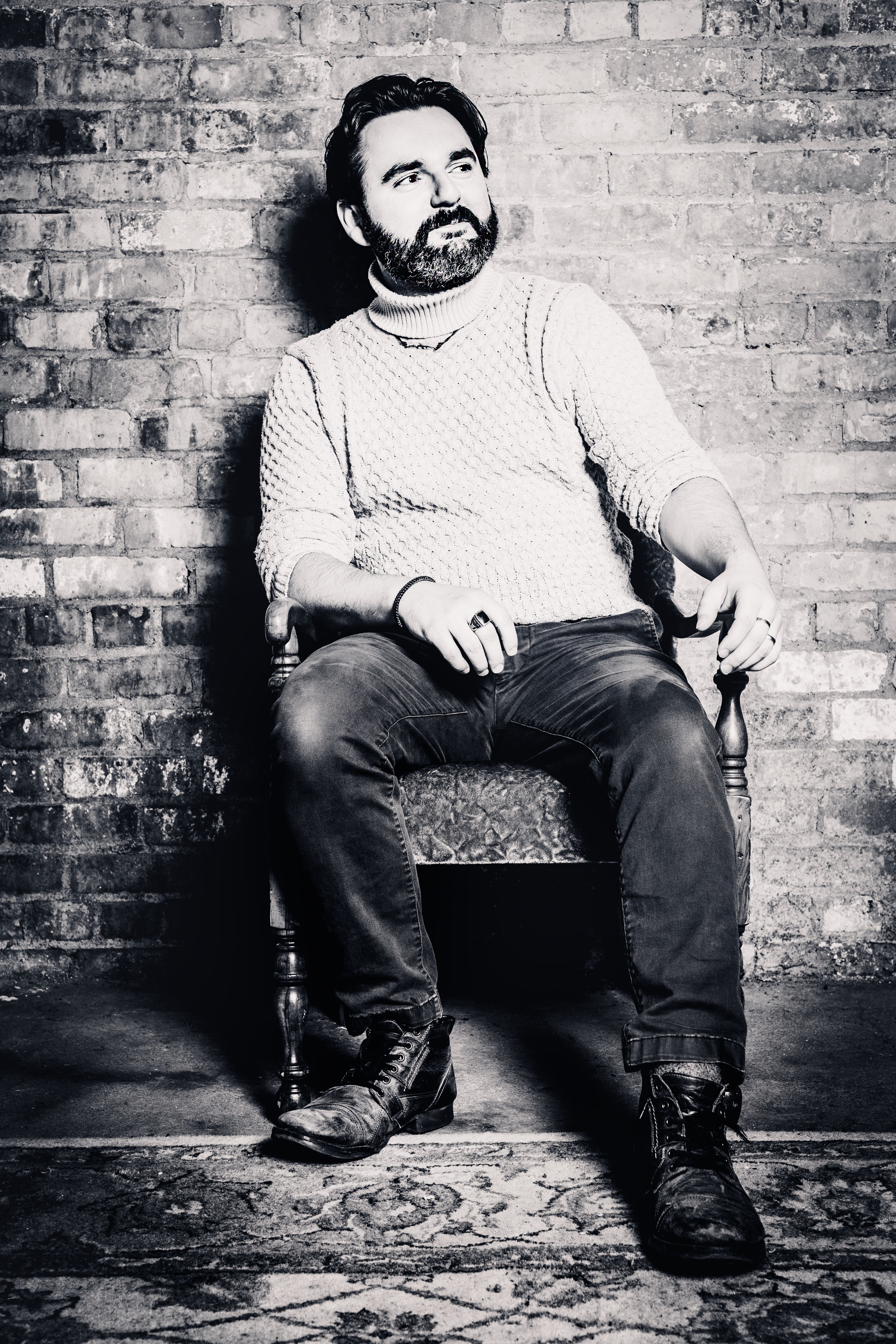 Brian - This unassuming, kind gentleman has many hidden talents, including pinball and a fierce love of pounding on the drums.