"Punked up indie rock!"

Handsome Midnight is an alternative rock band native to the Twin Cities that has been active for over a decade catering their live shows to venues of all levels and age groups. Their first album, Bittersweet Curse, was released in 2012 and received a warm reception across the US on independent radio. Since that time they have released 4 other albums exploring sub-genres of their sound including hard rock, pop punk, rock and roll, and recently an acoustic album. Their forthcoming album titled Radio is a return to electric rock due out mid 2023. They bring pop culture themes and relevant current events into their lyrics, and keep the melodies and energy engaging for a wide audience.

The Players:

Steve - Artist first, he graduated from the Minneapolis College of Art and Design in film and moved right along to forming a band.  Steve lends his leadership skills to the group as well as his guitar and voice as co-lead singer.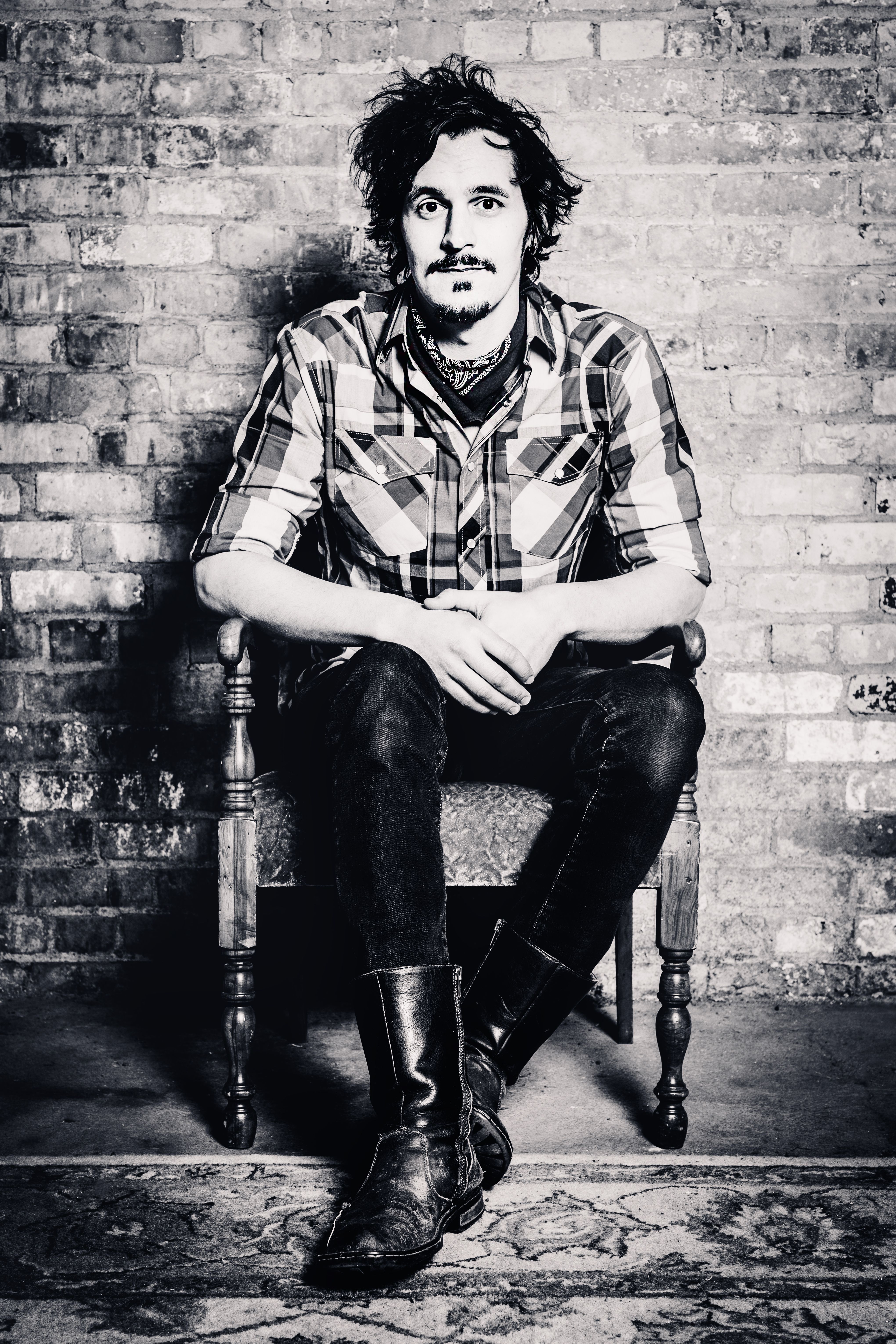 C.H.U.D. - Lover of all music and technology whiz, who adds his technical skill to the the lead bass lines and lets his freak flag fly on stage.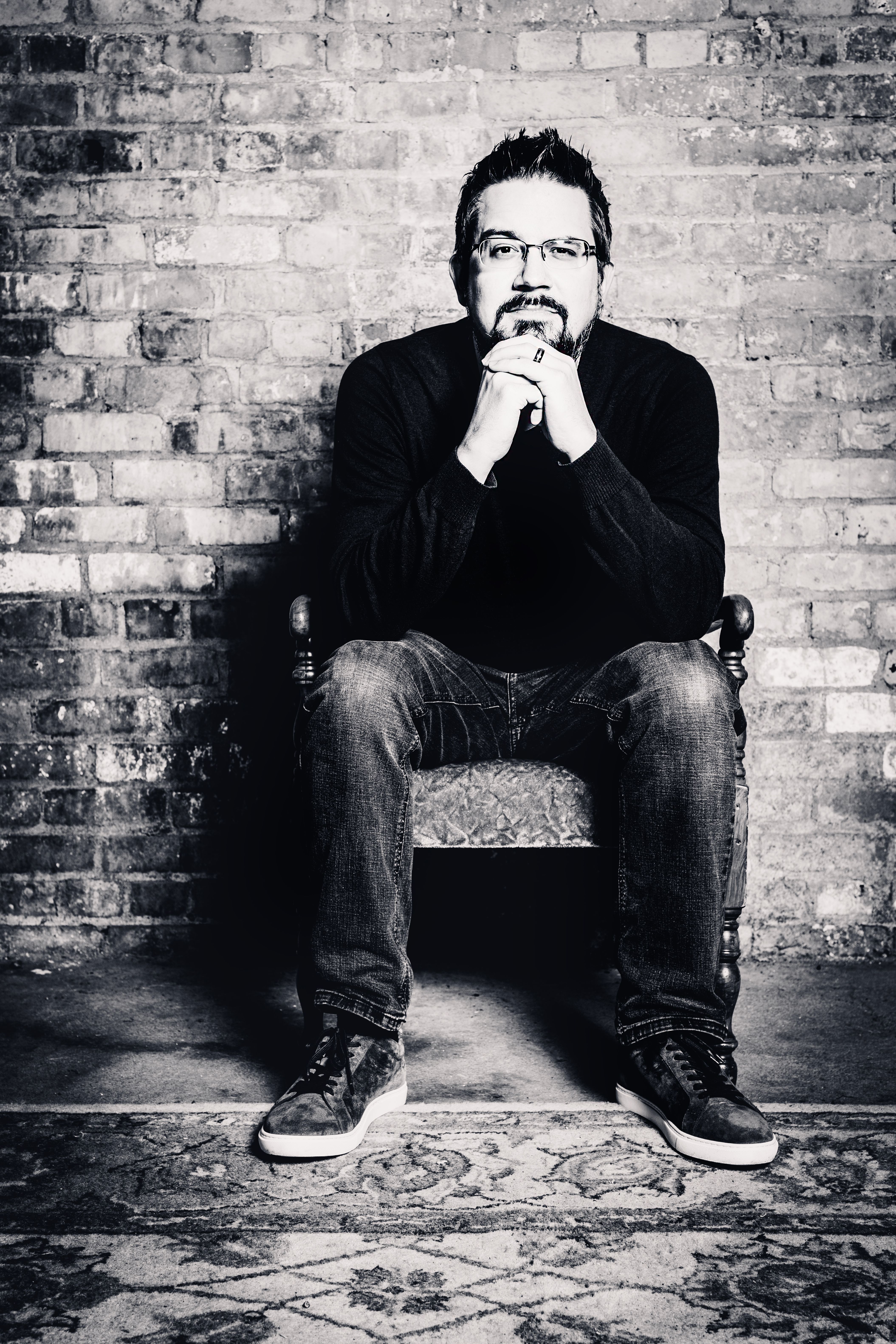 Kyle - Balanced, passionate, and committed, Kyle brings everything to the table when he shares his skills of the guitar with the world, and recording the band's albums since 2019.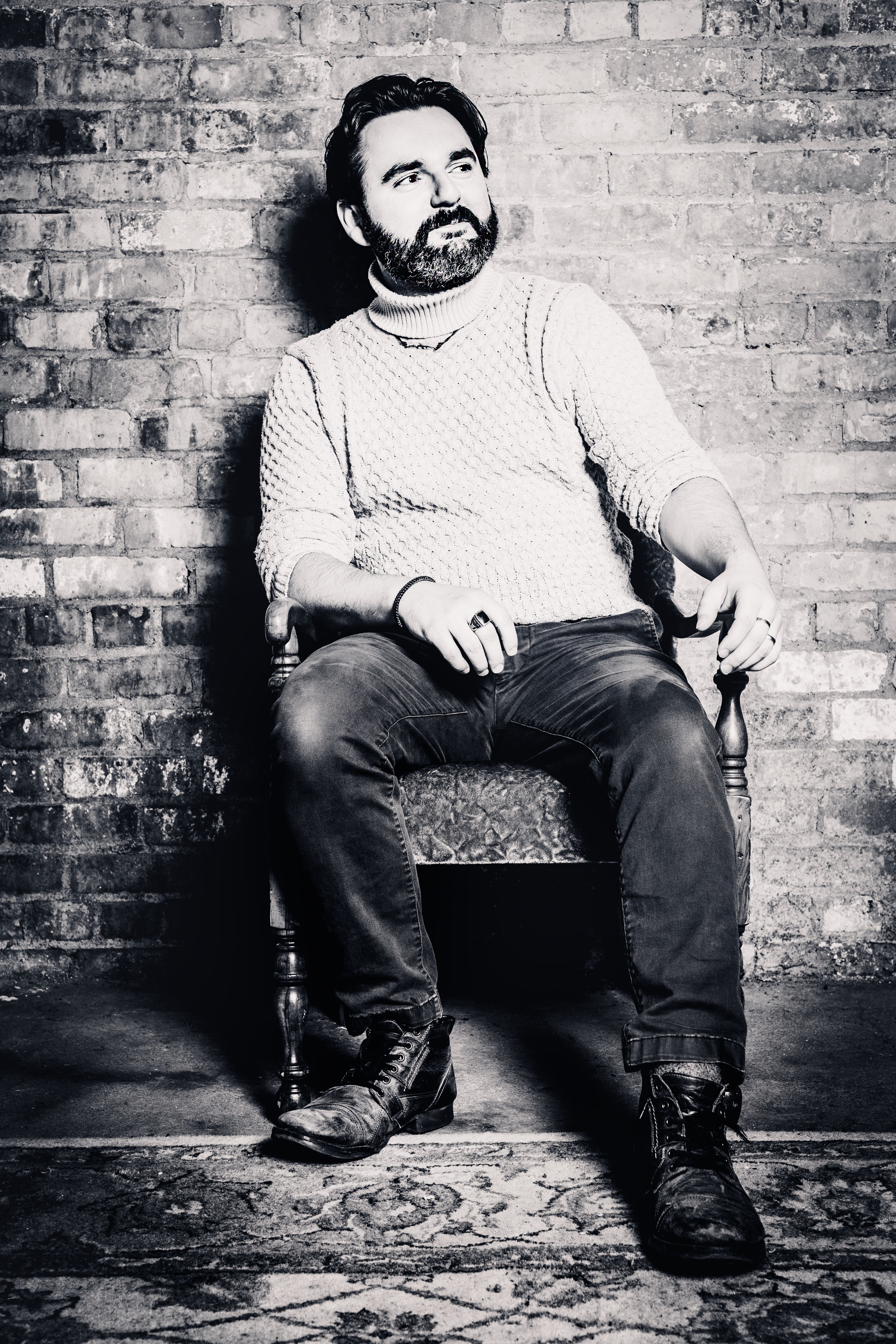 Brian - This unassuming, kind gentleman has many hidden talents, including pinball and a fierce love of pounding on the drums.